Planes, Trains, and Automobiles
The Making of Mass Transit
The manufacturing industry is no stranger to change, as materials, technologies, safety requirements, and customer demands evolve over time. Lately, the automotive sector in particular has been adapting to the new age of electric over gasoline in our very car-centric culture across North America. However, the demand for innovation in mass transit vehicles remains high on the global scale, and the sector is seeing similar evolution on the manufacturing side.
Read our current edition now >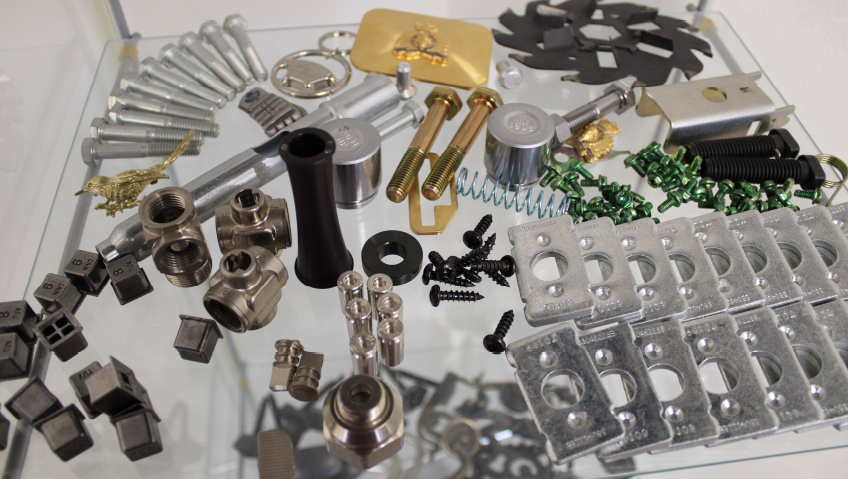 Since opening its doors in 2006, Dynamix Inc. of Markham, Ontario, has supplied custom surface-finish coating chemicals mainly used by Canadian and other North American fabricators who supply diverse industries ranging from oil and gas to aerospace. The company also has distributors as far afield as Europe, Mexico, and China.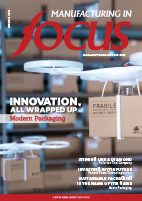 Innovation, All Wrapped Up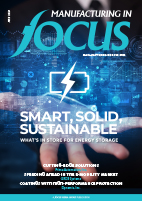 Smart, Solid, Sustainable