Manufacturing Wellness
Bringing Home the Best
In a time where antibiotic resistance and other looming medical quandaries are driving innovation in an ever-growing industry committed to saving lives, growing the manufacturing of laboratory and hospital equipment, pharmaceuticals, and medical devices on North American soil is imperative to national safety. To this end, the United States' medical equipment industry alone is rearing to expand to nearly $75 billion over the next four years—predicted to be the largest single market of this kind in the world.
Read our current edition now >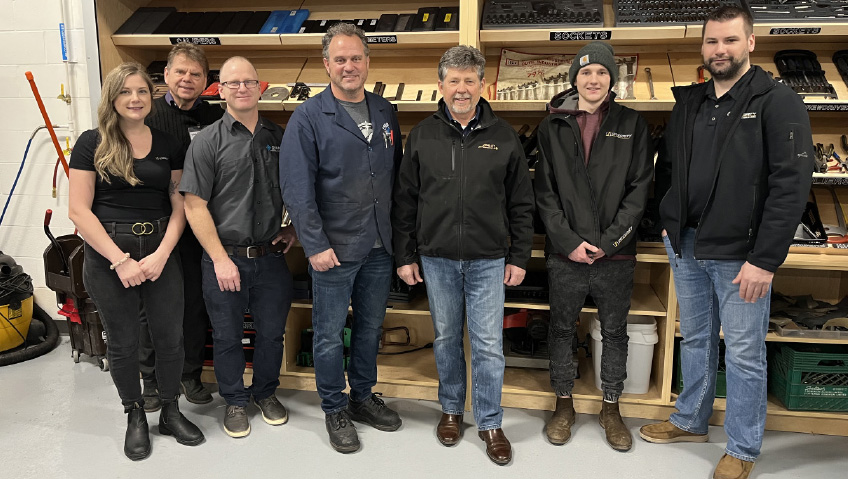 The Canadian Tooling & Machining Association (CTMA) is dedicated to supporting the interests and promotion of the trades and industries of its namesake affiliations. It began operations in 1963 by uniting various trade associations into one organization, with the lasting goal of better representing the tooling industry in Canada. This includes businesses and service providers within the precision metalworking industry, including those that design, manufacture, repair, or assemble tools, dies, moulds, models, patterns, jigs, fixtures, gauges, machinery, machining systems, robotics, automation equipment, machine shop products, and cutting tools.