A Better Workspace
Industrial Robotics on the Factory Floor
With all of the recent advances in AI and machine learning, modern speculative fiction has us poised for either robotic-enhanced utopias or machine-overlord dystopias, depending on an author's level of optimism. But the reality in the manufacturing world is a shift from floor space largely filled with people to production and warehouse spaces being shared with robots in a variety of roles.
Read our current edition now >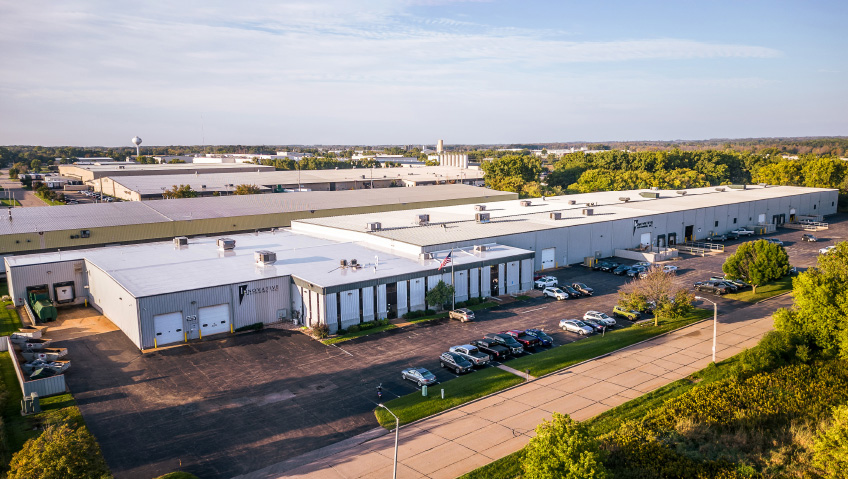 With Innovative Machining, LLC, securing comprehensive custom solutions and component fabrication services is as easy as setting up a call. Over a nearly three-decade legacy of putting independence first, this company has been focused on the future from the day John Milanowski first opened the doors of its original 3,000-foot facility twenty-eight years ago. Today, the result of that vision has culminated in an offering so complete that customers needn't even think of turning elsewhere to fulfill any part of their fabrication process.