Planes, Trains, and Automobiles
The Making of Mass Transit
The manufacturing industry is no stranger to change, as materials, technologies, safety requirements, and customer demands evolve over time. Lately, the automotive sector in particular has been adapting to the new age of electric over gasoline in our very car-centric culture across North America. However, the demand for innovation in mass transit vehicles remains high on the global scale, and the sector is seeing similar evolution on the manufacturing side.
Read our current edition now >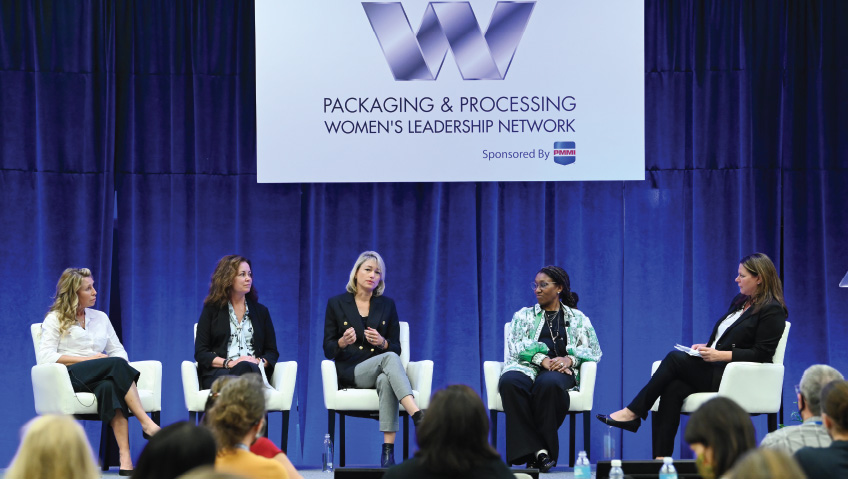 In a global market where sustainability increasingly drives everything from consumption to manufacturing, creating sustainable packaging while keeping stakeholders connected is often a more complex matter than one might imagine. James Pittas, President and Chief Executive Officer of The Association for Packaging and Processing Technologies (PMMI), shares some thoughts on the realities that underscore innovative packaging—specifically plastic, its lifecycle, and what it takes to keep stakeholders across the U.S., Canada, and Mexico engaged.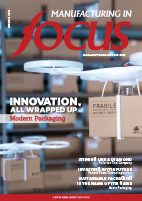 Innovation, All Wrapped Up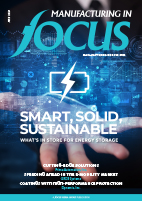 Smart, Solid, Sustainable