Planes, Trains, and Automobiles
The Making of Mass Transit
The manufacturing industry is no stranger to change, as materials, technologies, safety requirements, and customer demands evolve over time. Lately, the automotive sector in particular has been adapting to the new age of electric over gasoline in our very car-centric culture across North America. However, the demand for innovation in mass transit vehicles remains high on the global scale, and the sector is seeing similar evolution on the manufacturing side.
Read our current edition now >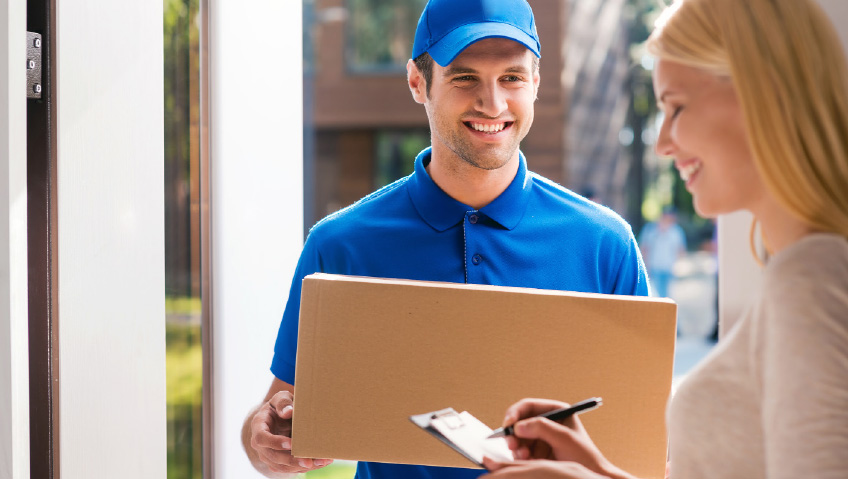 Remember those days when you had to get into your car and drive to a store, then browse through aisles to find that thing you were shopping for and physically take it to the front desk to pay for it at these things called cash registers?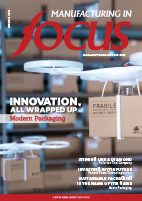 Innovation, All Wrapped Up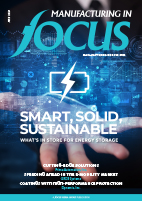 Smart, Solid, Sustainable